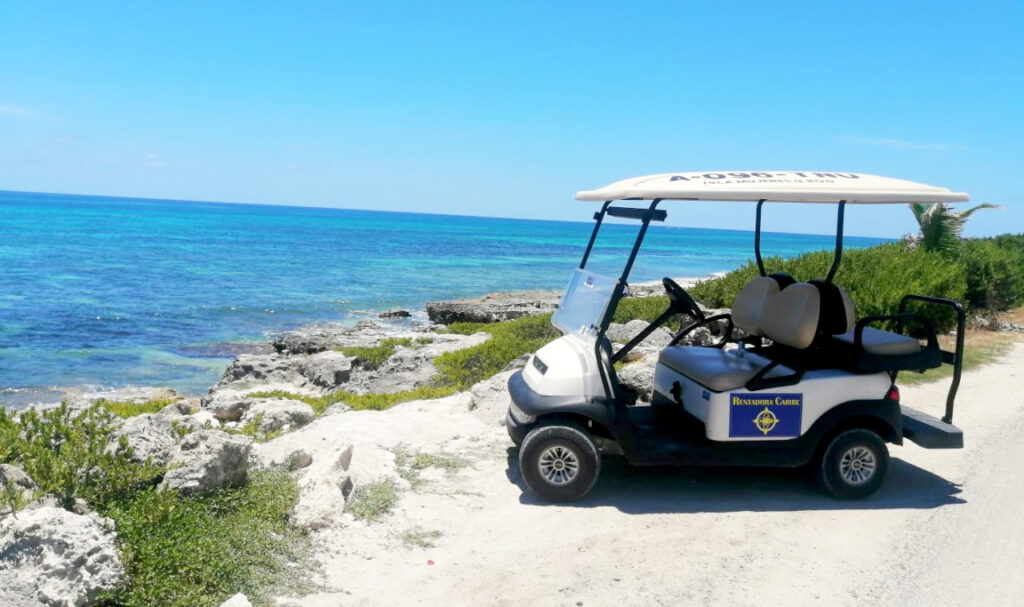 Golf Cart Rental in Isla Mujeres
Golf Cart Rental in Isla Mujeres. Tour every corner of Isla Mujeres. We have carts for 4 and 6 people with gasoline included.
The best rental company in Isla Mujeres
3 easy steps to rent a golf cart
We have the best promotions, prices and service in golf cart rental.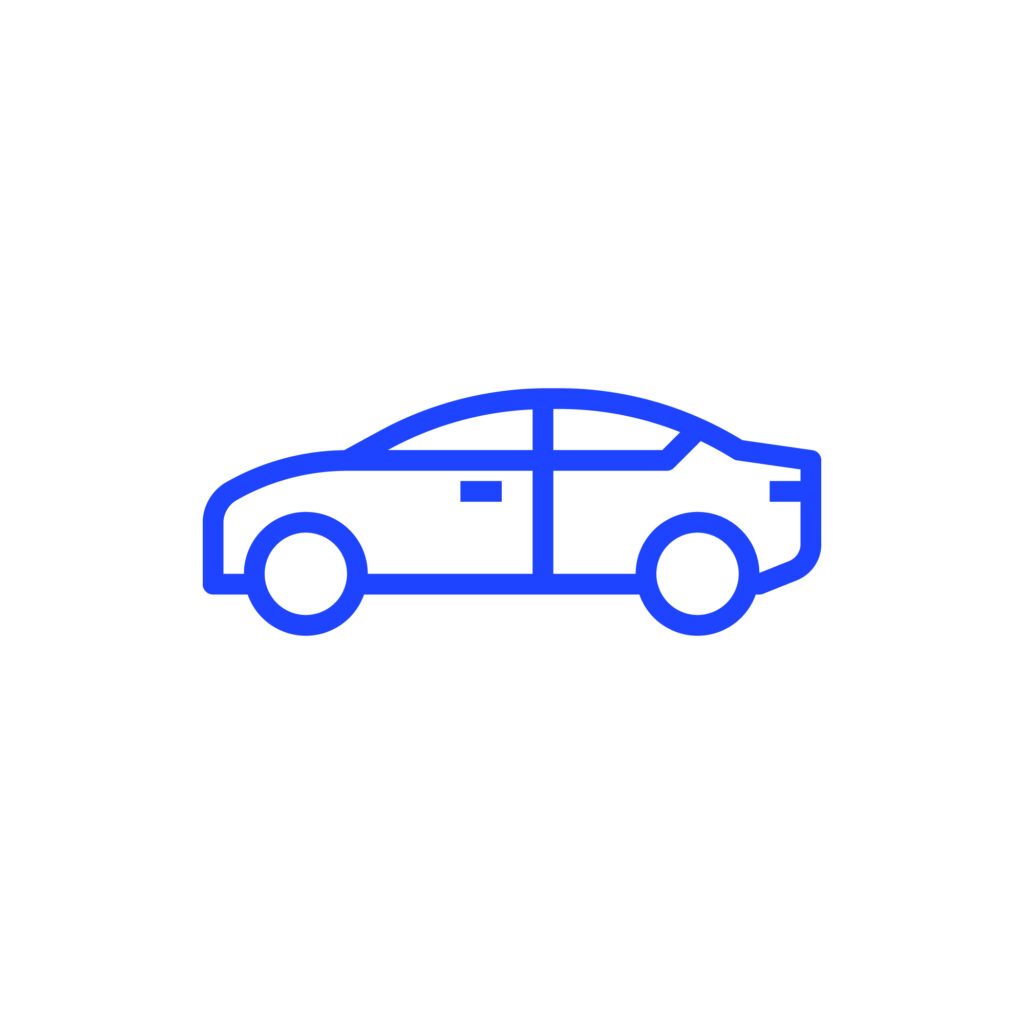 Choose between our different packages. We have hourly, daily and weekly service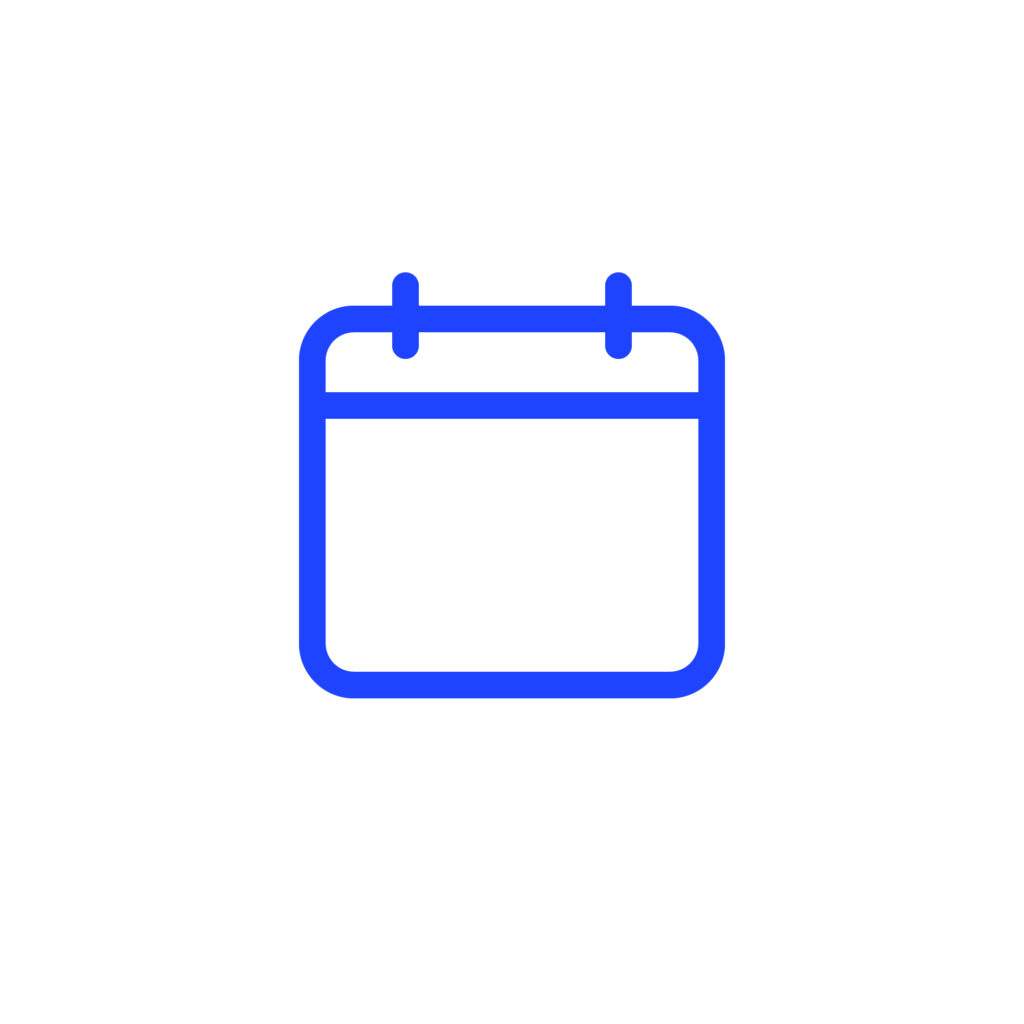 Select the dates you need to reserve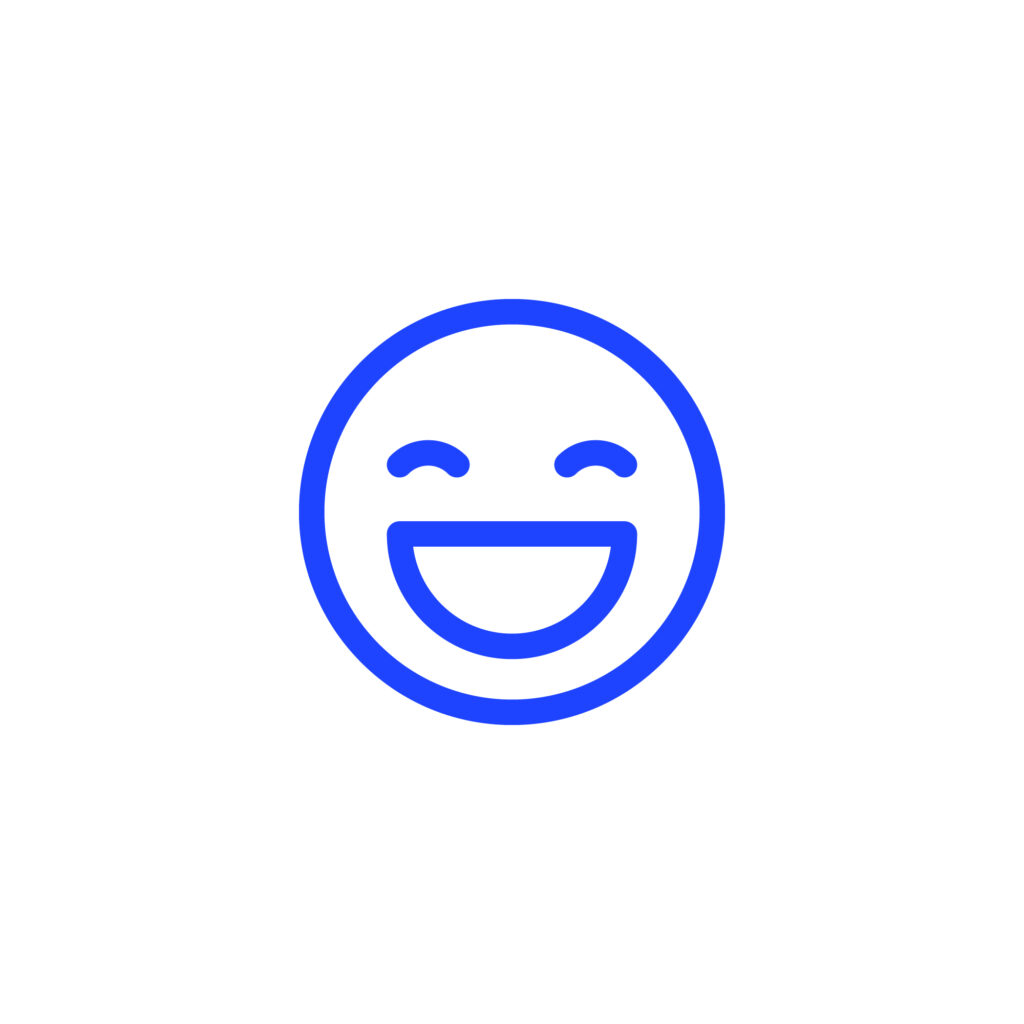 Have a great time and share the best experience in Isla Mujeres
Golf carts in Isla Mujeres
We have a variety of golf cart rental packages that are just right for you. Book with us and get a guarantee and the best service.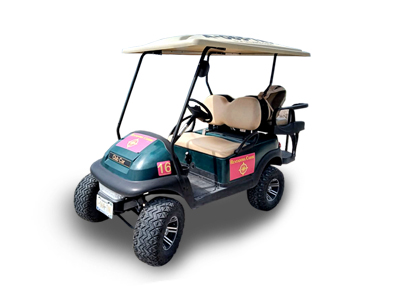 Golf cart 4 people 24 Hrs
$1150.00

/ Día (8:00 am - 5 pm)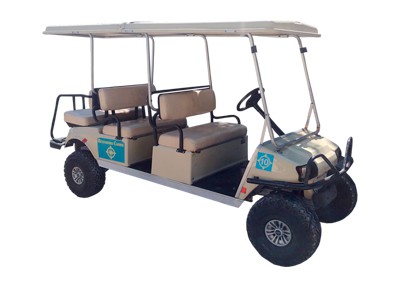 Why choose Rentadora Caribe
Cheap prices with quality cars
Immerse yourself in the beauty and charm of this island paradise as you tour its picturesque streets and emblematic places aboard one of our top-quality golf carts.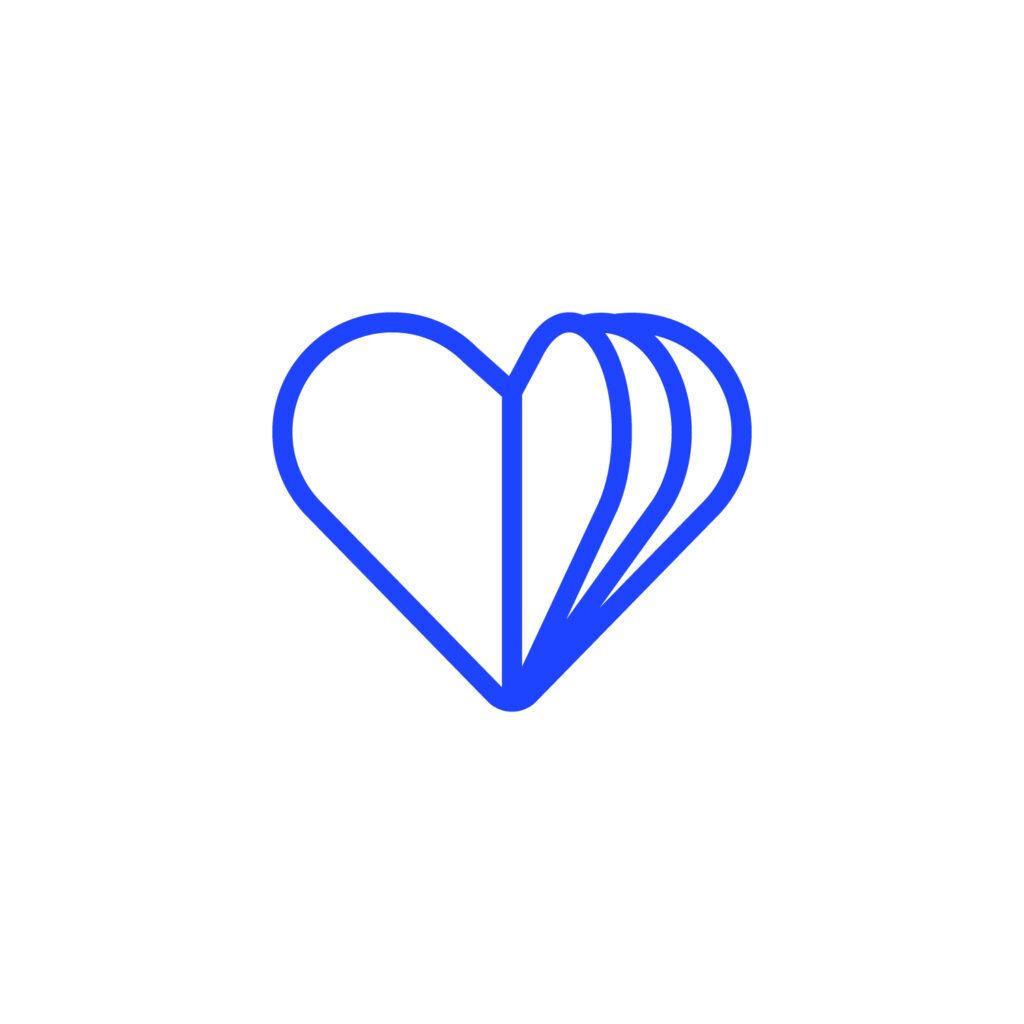 We constantly update ourselves so that you can enjoy a perfect vacation.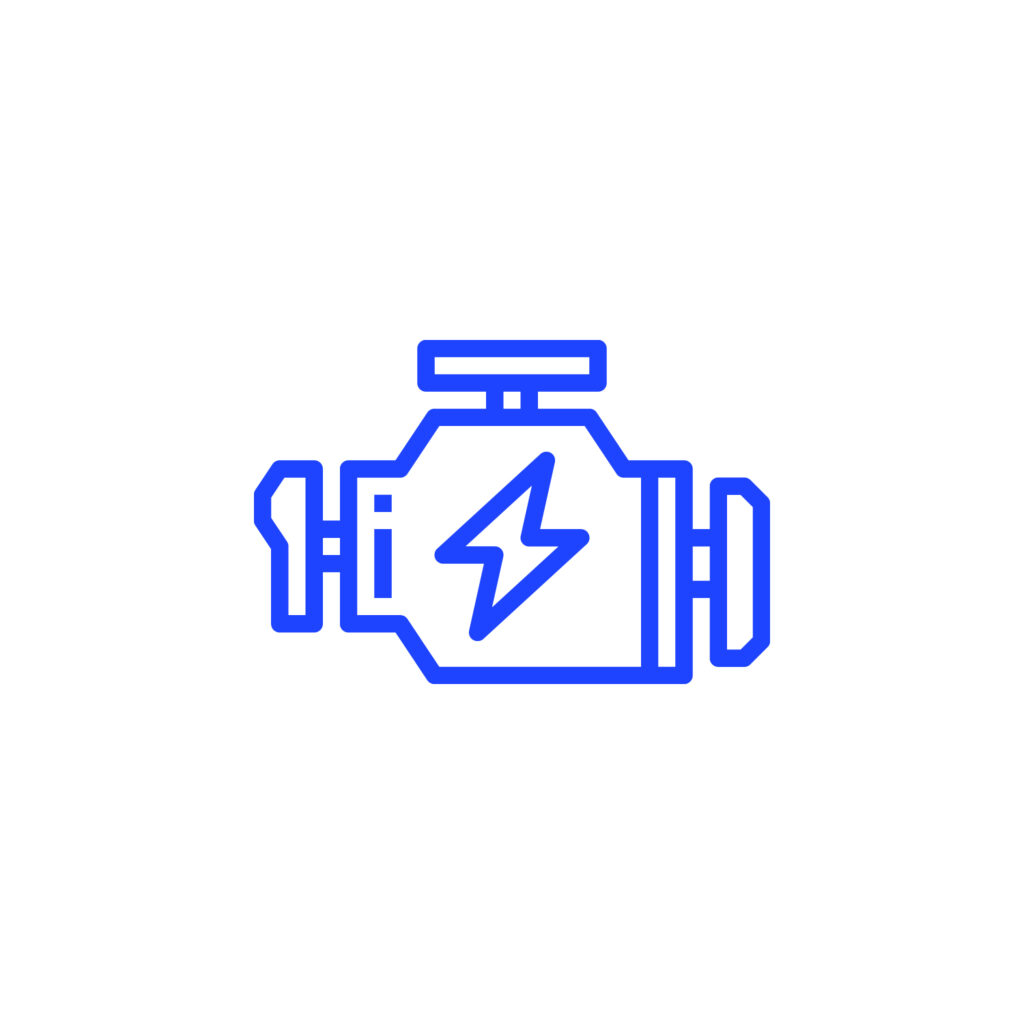 We keep our vehicles in perfect condition for you.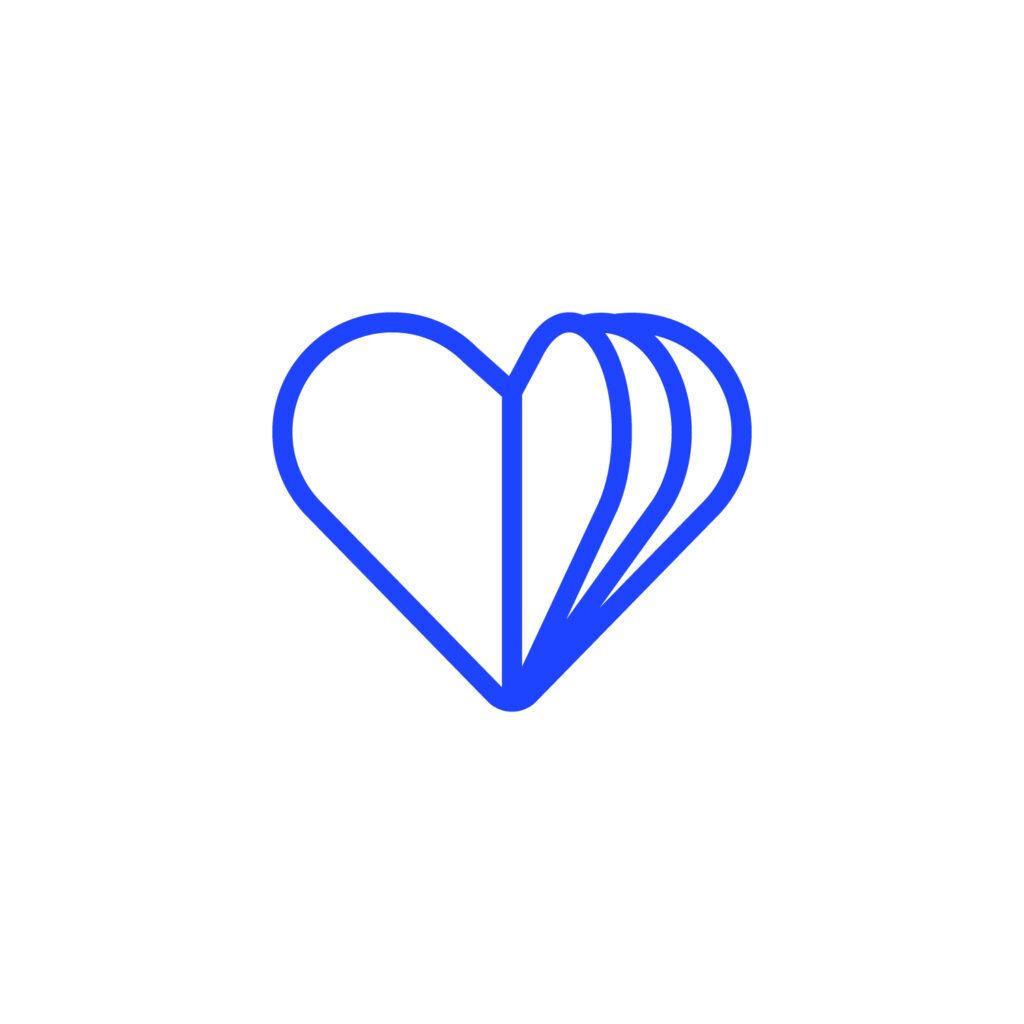 There are experiences that will change your life, but there are some that can only be lived in one place.
Call us and let's chat over coffee
Do you have questions or need help? Contact us, our advisors will gladly assist you.